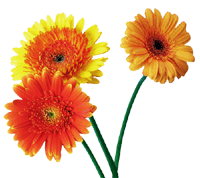 Oscar was found running near the highway and a good samaritan took him to the 
Humane Society
.  He was very neglected ~ super skinny and shy.  
My first day back volunteering at the shelter, I saw him and fell in love.  The next thing I knew, I was adopting a rescued dog ~ I had never done anything like that before. 

When we got him home, Oscar didn't know how to go up and down stairs or even how to play. 

Our first visit together at the shelter.

How could I leave him there?

Saving just one dog won't change the world...

but surely it will change the world

for that one dog.


So many firsts!  

Meeting Santa and even going to the beach!

On August 20, 2019 we said goodbye to the gentlest, most loyal piece of our lives.  We will never be the same.